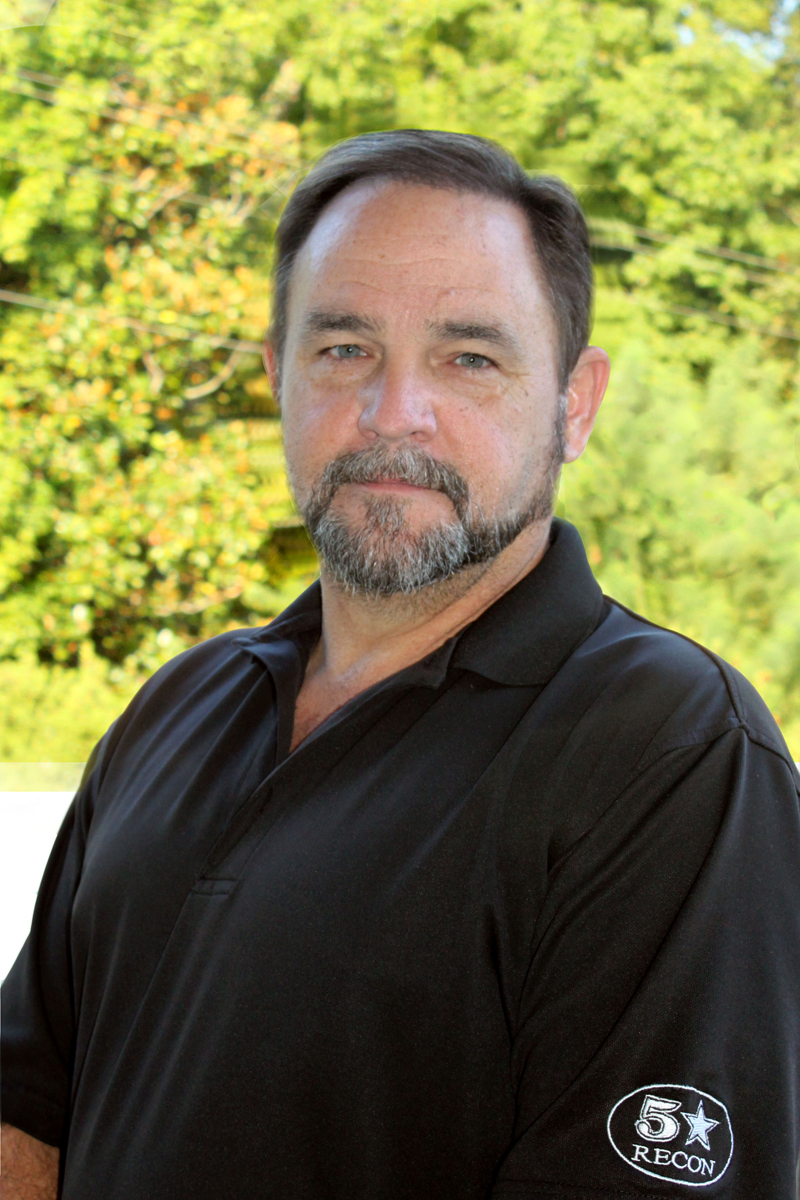 Tim Terry – President
As a 3rd generation contractor, Tim began his career working in the family's Light Commercial Design Build Division in the early 80's.
Tim became involved in Estimating and Project Management in 1985 and in 1988 left the family business to pursue a career with a National Construction Firm. His work took him from high profile environmental projects in Colorado to the renovation of historical buildings on Military Bases through-out the South.
In 2008 Tim created 5 Star Renovation & Construction Inc. 5 Star is a family owned and operated business with a deep commitment to integrity and customer satisfaction. Tim enjoys the daily interface with the staff and crews and is always available to visit with clients regarding their needs or concerns.
---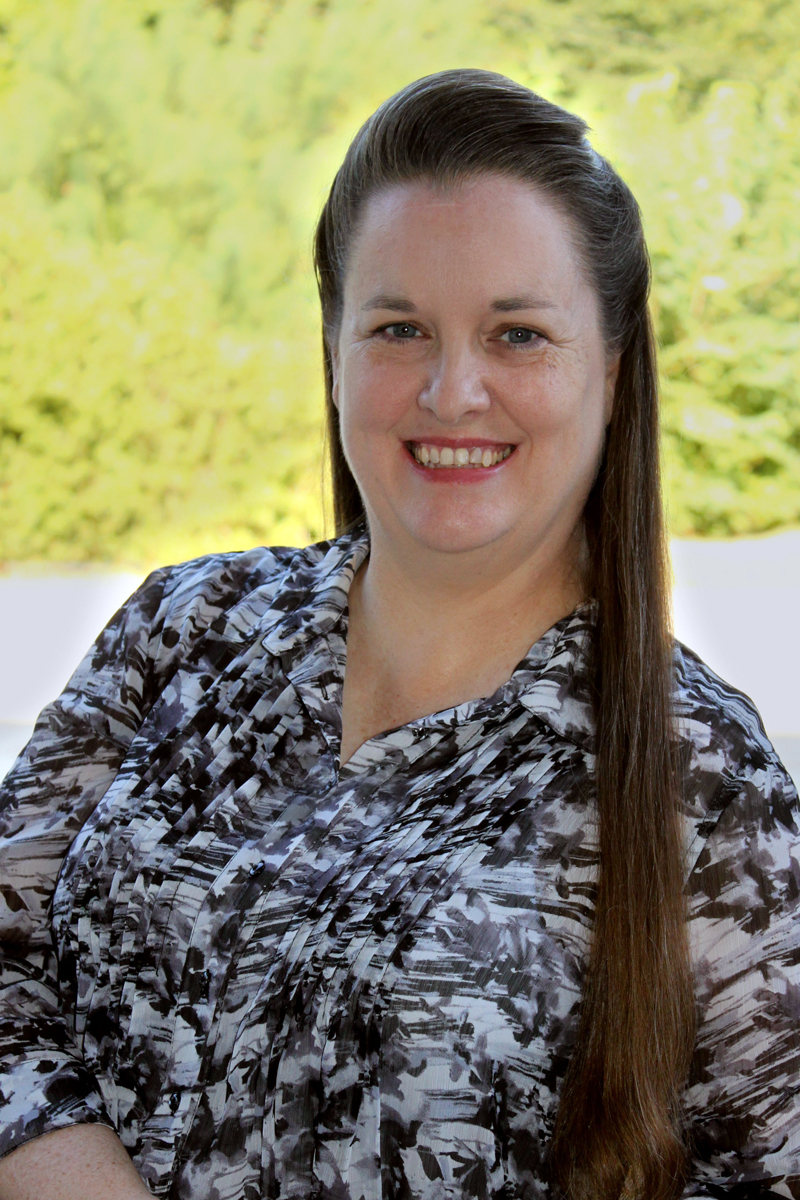 Tina Parker - Office Manager
Tina holds a Bachelor's of Science in Human Services from Sam Houston State University. Her education allows her to bring a unique perspective to the construction industry. As Office Manager, Tina is responsible for the functions of the AP/AR department as well as management of office operations and customer service. Tina works with staff to develop and maintain a high performance in every capacity and her personal goal is to make customer service the # 1 priority of 5 Star.
---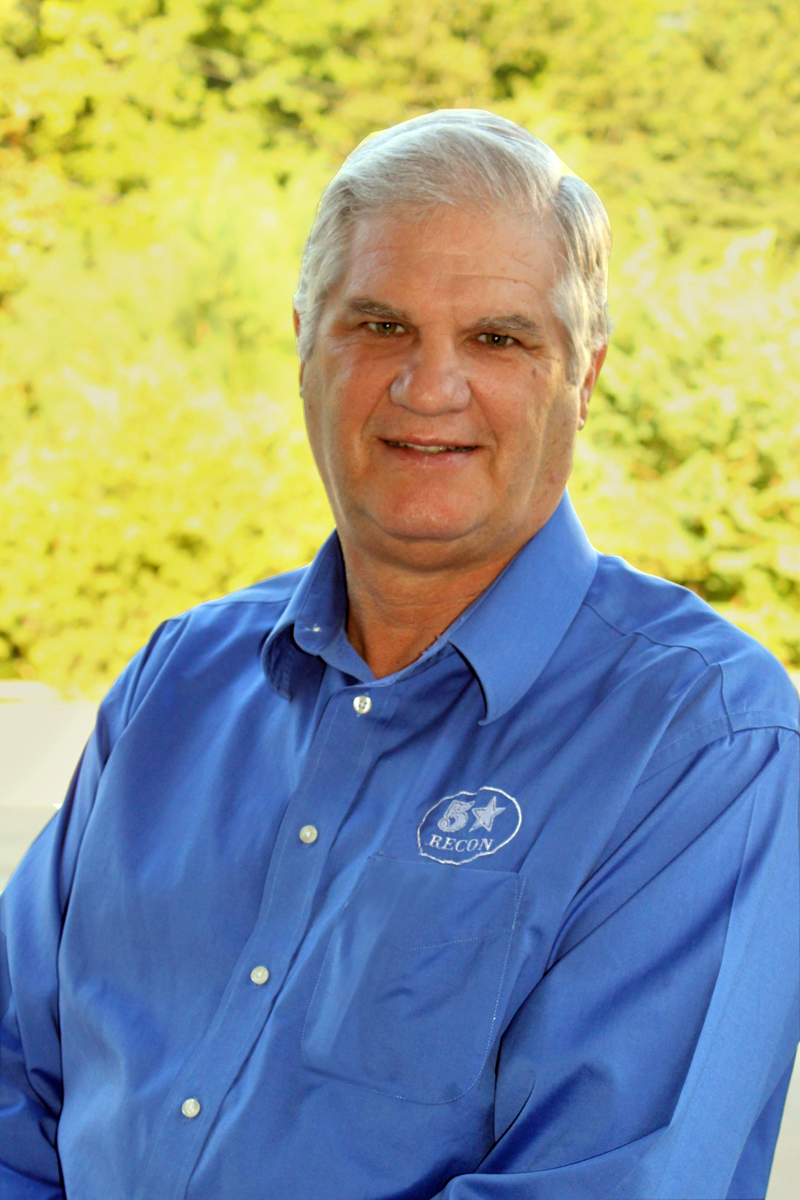 Stephen Blackman – Retail Flooring Division Manager
Steve has over 20 years' experience in the floor covering industry. Working in the residential, commercial, and decorating aspects of the flooring business has given him the variety of skills that is needed in this ever-changing market. Steve holds numerous certifications in the textile industry and is currently involved in the development of A.D.A. and curb- less showers, as well as open concept bath designs.
---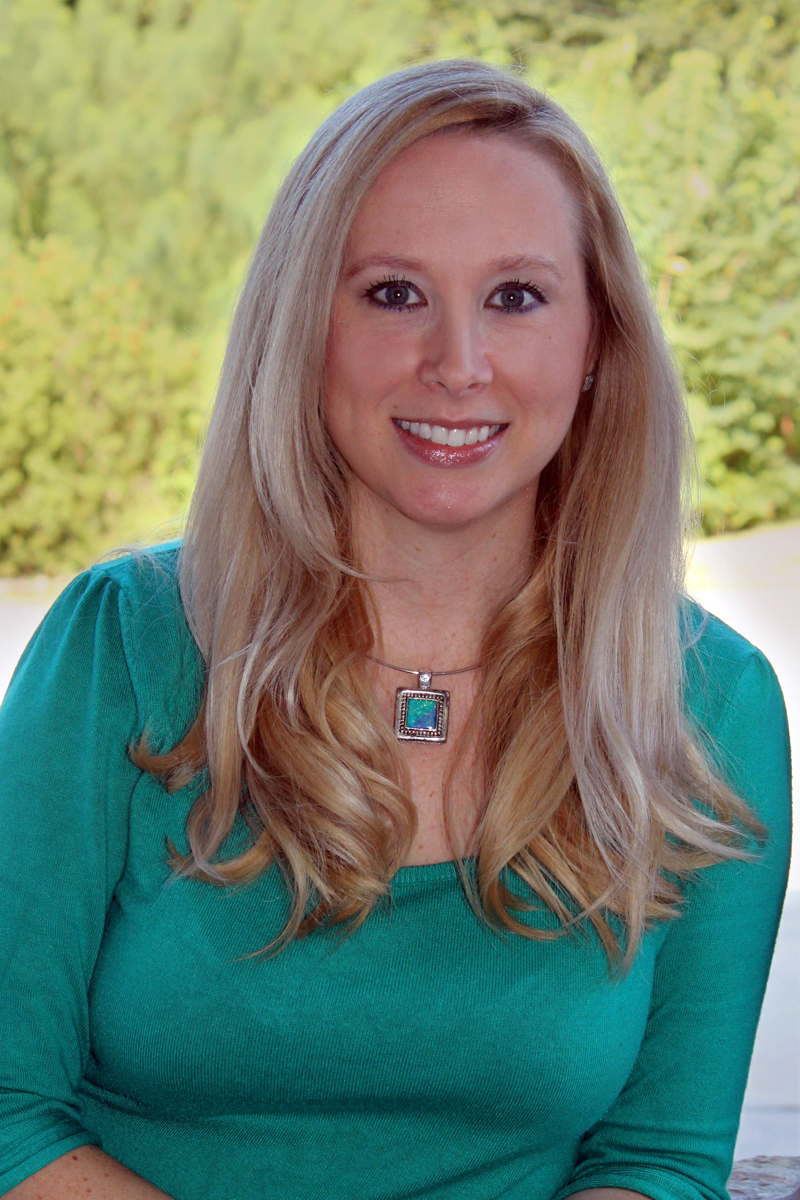 Lindsay Morgan - Registered Interior Designer
A graduate of Sam Houston State University, Lindsay is a Registered Interior Designer (RID) with the state of Texas as well as a member of ASID. Working with two award-winning designers in Houston for over 8 years, she has had the opportunity to participate in various new construction and renovation projects throughout Harris and Montgomery counties. Lindsay's attention to detail, space planning abilities and creativity ensures aesthetic distinctiveness, as well as a high functioning and beautiful environment
---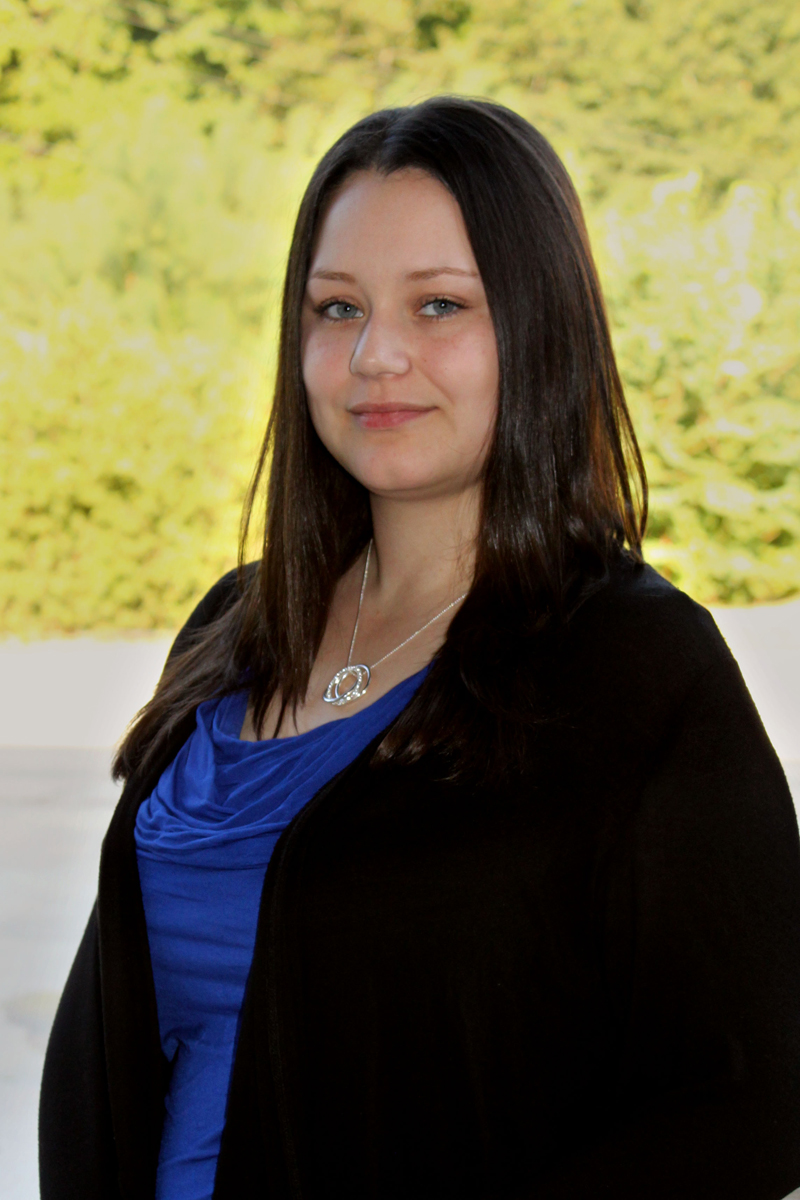 Tara Abarca – Design/Admin Assistant
Tara is a recent graduate from Sam Houston State University with a Bachelors of Arts in Interior Design she is a member of ASID, NKBA and NEWH. Tara's skills include AutoCAD, Revit, 3D rendering, as well as space planning; she assists the in-house Registered Interior Designer, and helps with administration. Tara's fresh perspective, passion and ability to think outside the box enhance 5 Stars design process.
---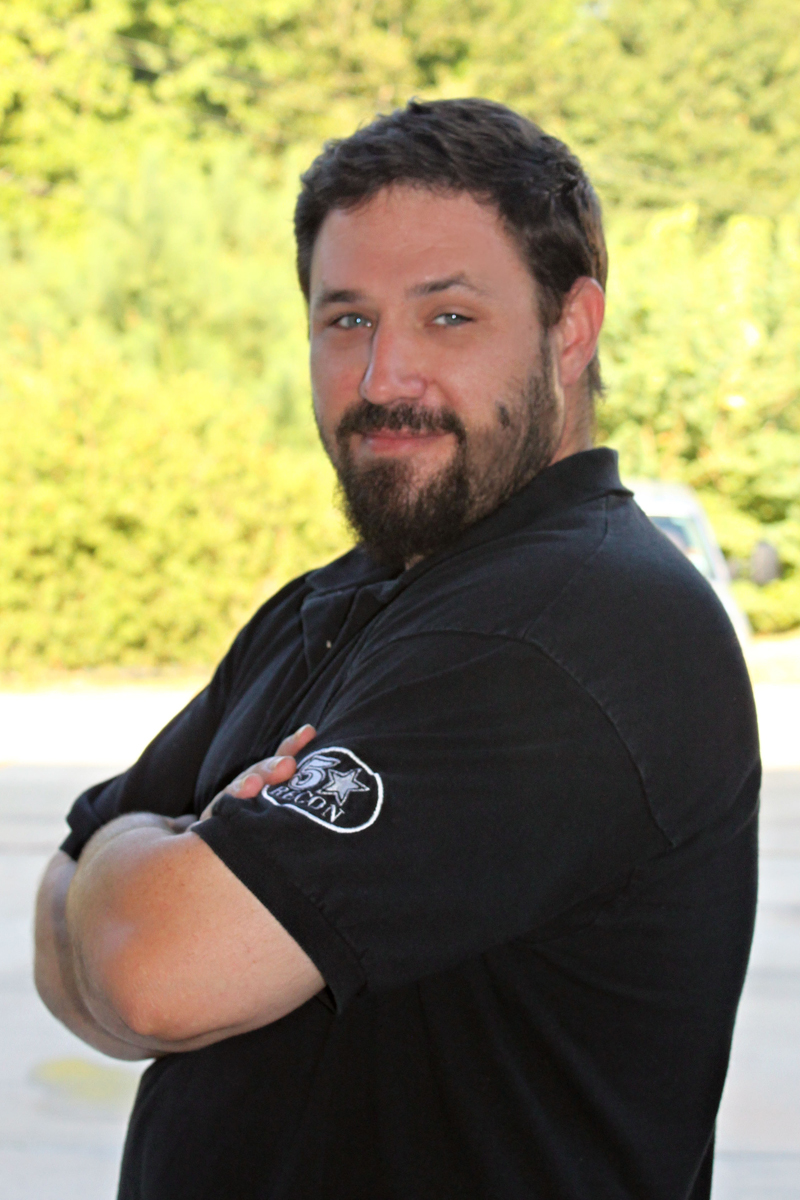 T2 (Tim Terry II) – Production Manager
Tim's knowledge and experience in the industry was gained through hands on field experience over the past 15 years. His responsibilities include overall management of negotiated commercial and residential contracts, including material purchasing, construction scheduling, critical path project management, budget control, subcontractor management, and construction administration. He is a Lead Certified Supervisor, has been certified in mold remediation, Fire and Water Restoration, as well participating in several USACOE certification courses. Tim has completed his 30 and 40 hour OSHA certifications and maintains a high level of proficiency in Xactimate.
---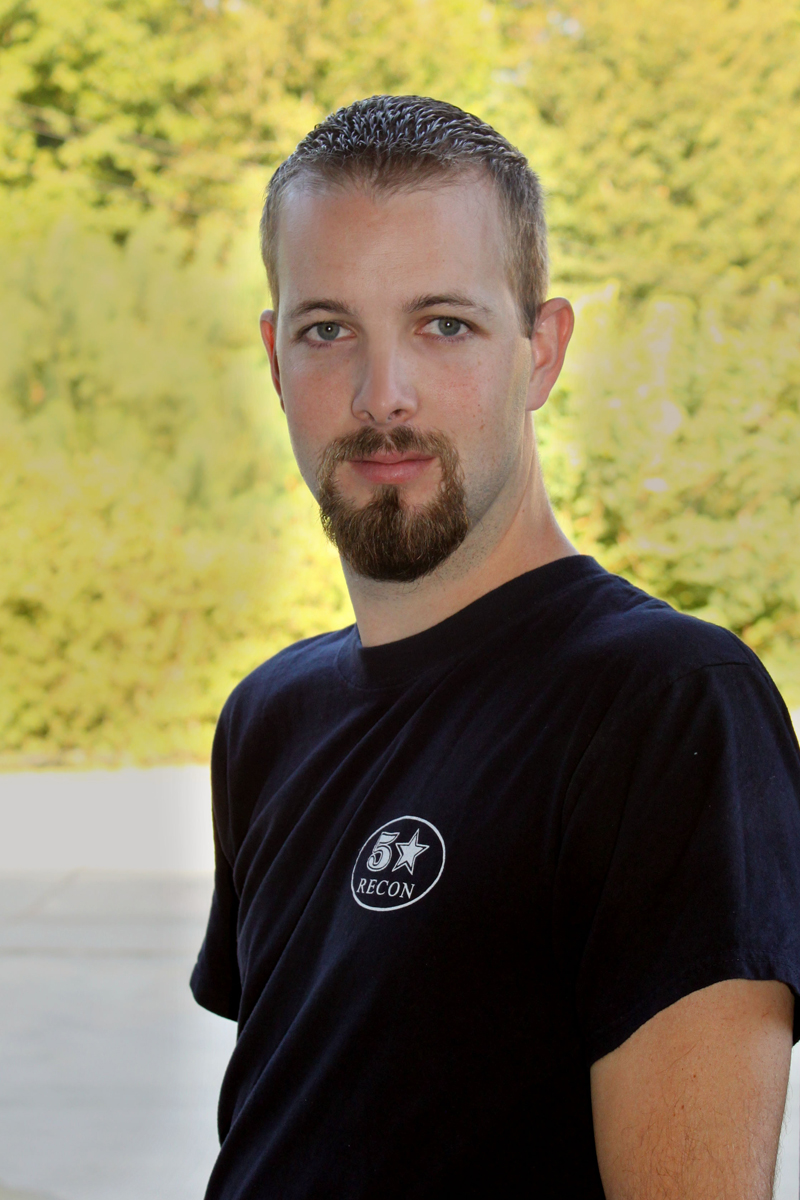 Brian Parker – Detailer
Brian has been a part of the 5 Star Team for over 8 years and has worked on multiple Commercial and Residential projects. He is a third generation carpenter and takes pride in his craft and the success of his jobs. Brian's attention to detail and commitment to customer satisfaction ensures that each project is completed to the high standard that 5 Star strives to maintain.
---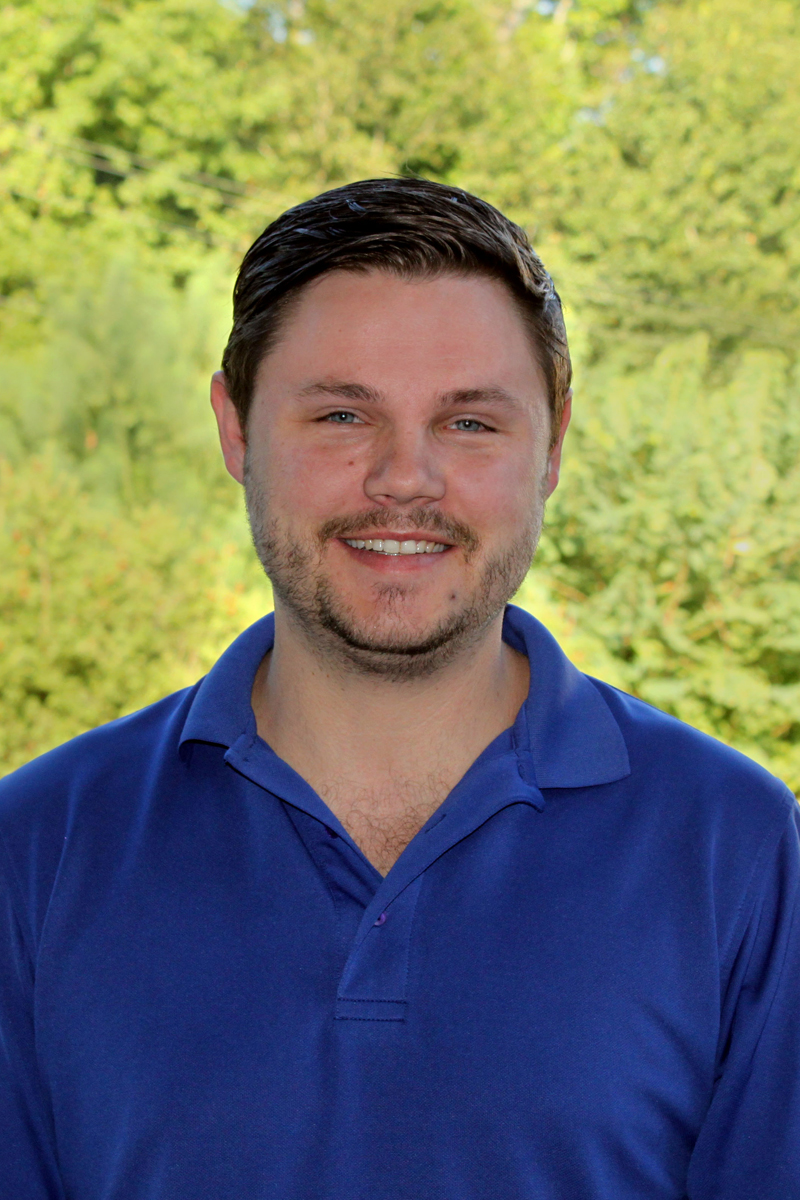 Jerod Terry – Director of Sales & Marketing
Jerod, is the head of marketing and sales and is responsible for developing the company's marketing strategy and branding campaign. In addition, he leads and manages 5 Star's client service division. Jerod is certified by the USACOE as a CQCM, and certified by NATEC as a Lead Renovation Specialist. Jerod has participated in many high profile projects in both the Private and Government sector.
---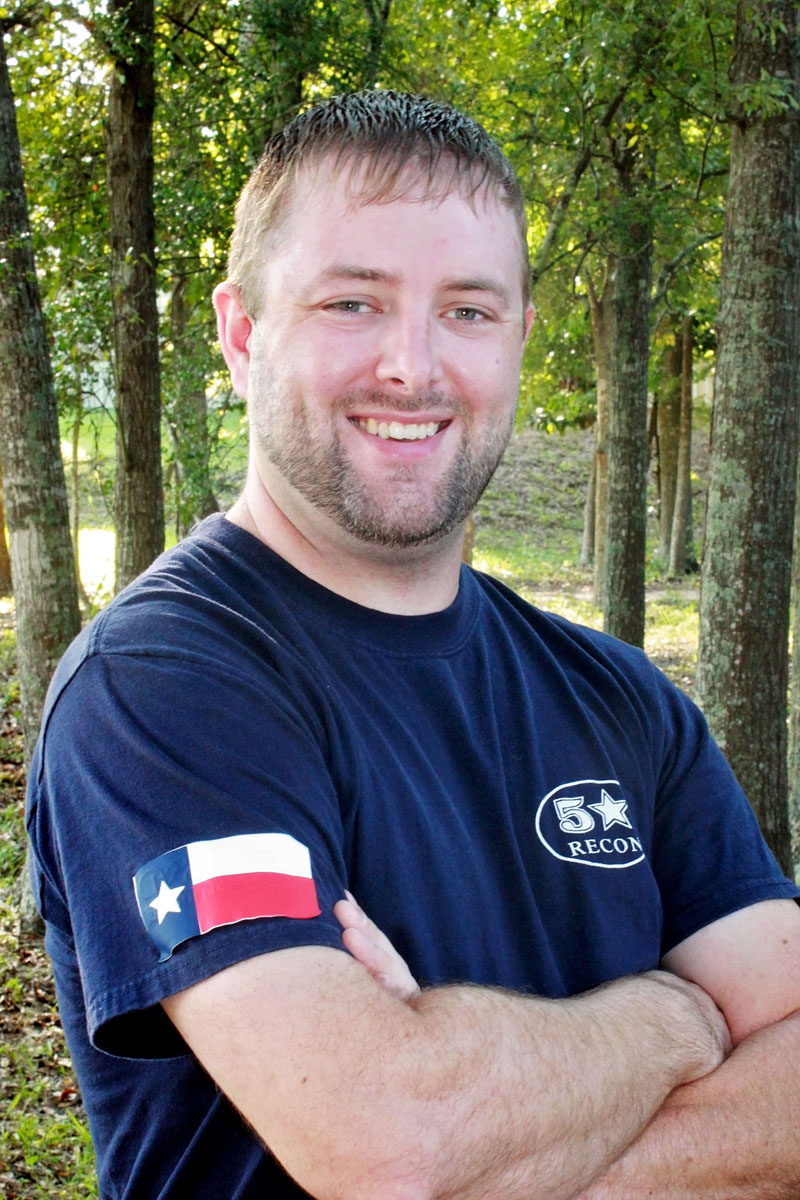 Brent Parker – Field Supervisor
Brent has 10 years' experience and is our Dust Control / Containment and Demolition expert. Brent is typically the first person on the jobsite and sets the tone for a professional, quality jobsite. Besides his constructions skills Brent performs our in-house IT task as well as data tracking operations. Brent is the Project Coordinator for our hospitality division renovation and upgrade services.
---