"Where Art, Precision and Imagination come together"
"Outstanding Performance"
"Full Service Design Build Construction"
"Committed to Quality & Value"
Welcome
5 Star Renovation & Construction's mission is to provide the highest-quality workmanship possible. We succeed at this because of the integrity of our staff and subcontractors, our commitment to a solid work ethic, and our passion for staying current with the newest innovations of our industry.
Our pride and personal involvement in the work we perform result in superior quality and service. This attitude is also directly reflected in our employees' level of responsibility, professionalism and competency.
At the end of the day it's all sticks and bricks, but our work ethic and commitment to customer satisfaction continues to elevate us above the competition.
Tim Terry
RESIDENTIAL
Kitchens
Baths
Attic conversions
Flooring (wood, tile, and carpet)
Interior design
Design build
Room additions
Outdoor kitchens
Decks/patio
Paint
Windows
Doors
Siding
Sun rooms
Barndominiums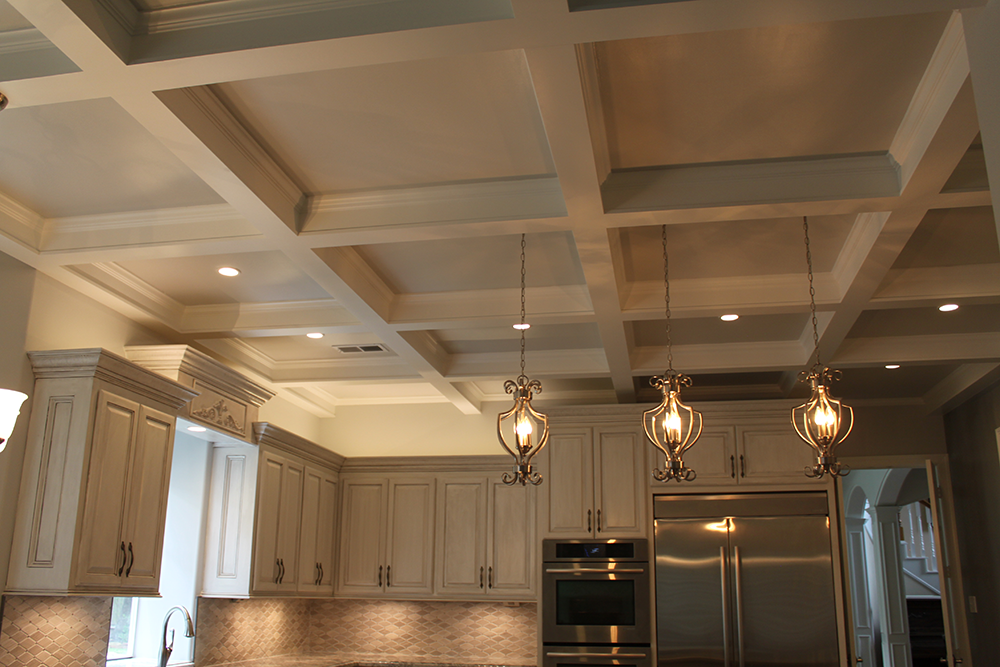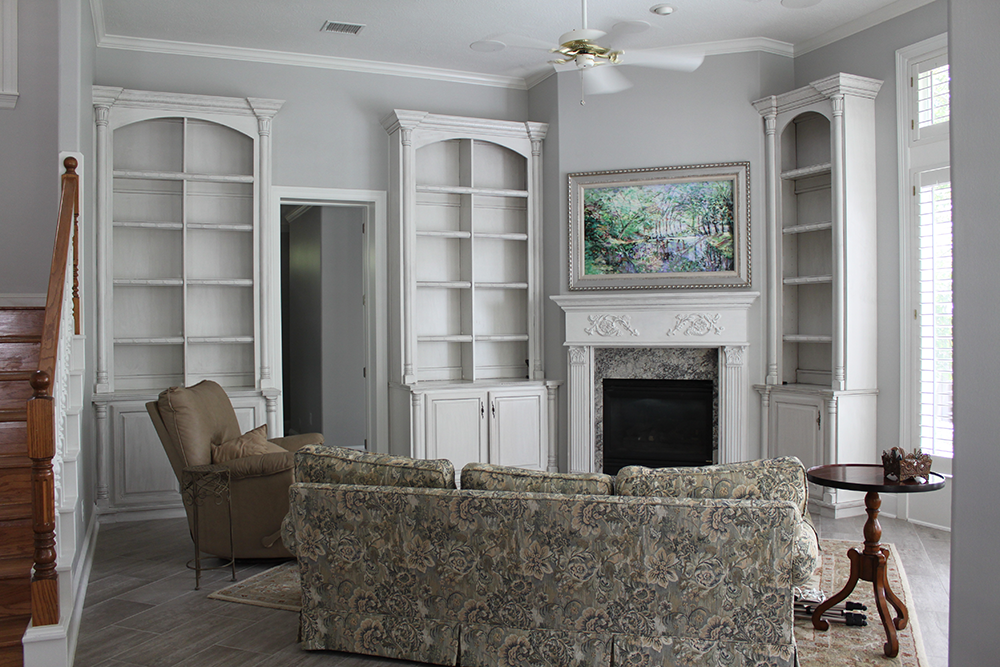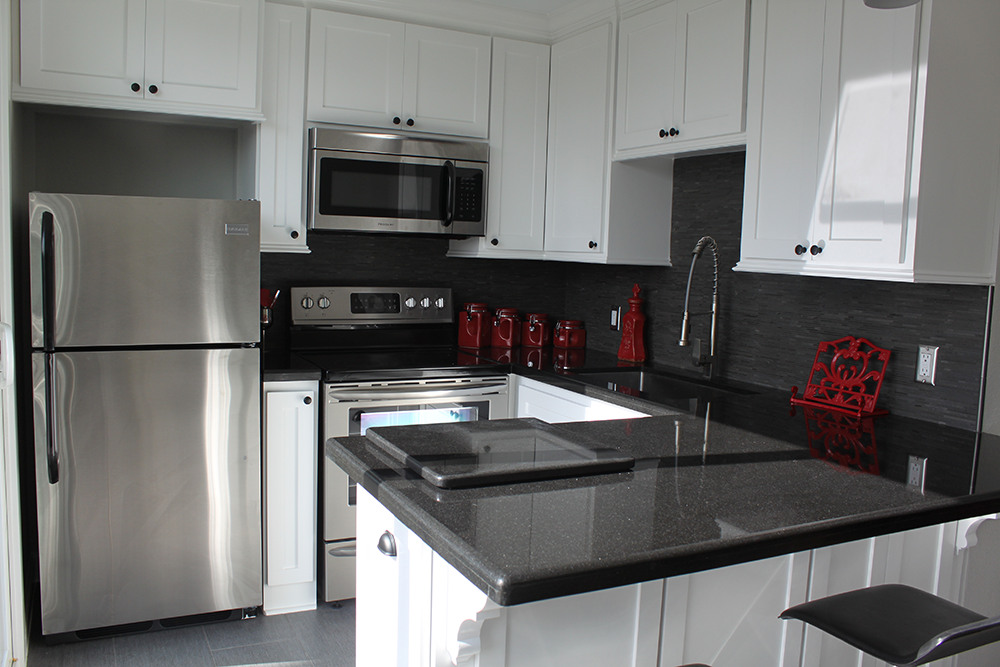 Testimonials
5 Star is a EPA Certified Lead Renovator as well as a Specialist in Adaptive Housing Renovations.
Here is some comments for our customers.
Project : Install Stamped Concrete
"In anticipation of selling my home, I was interested in having stamped concrete put on my driveway and front walk as cracks had formed over the past 20 years. 5 Star was very responsive and provided an estimate of both cost and timing for the work. After discussing my ultimate goals, Mr. Terry recommended that I simply replace the front walk which was much less costly. I appreciated his honesty when he could have simply done what I asked and it would likely have been considerably more profitable for his company. Ultimately I engaged 5 Star to do a significant amount of work for me at multiple locations and they have exceeded my expectations on every level. They are prompt and professional and willing to work with my schedule which tends to be very fluid. I trust them implicitly and have no qualms about turning the keys over to them without being there. Their standard of work is unparalleled and their service is exceptional. Should I ever have occasion to recommend someone in their profession, I would not hesitate to do so"
Project : Repair Cabinets
"I have used this company for my business and they have done renovations for my business and exceeded my expectations 10 fold. Their customer service is an industrial expertise. Tim continues to expemtlify all superior services on all the level one could only hope for I have assigned them to every project that has come up and will continue to do so with joy"
Project : Remodel a Kitchen
"I was pleased with the work that they did. We had some water damage and they turned our kitchen into one that we are proud to show off. Tim was very professional and courteous as well as the rest of the team. If we need to have work done in the future, we will be calling on this company"
Project : Repair a Deck or Porch
"We were very satisfied with the work and neatness of the crew that built our patio roof and removed the tree in our back yard. They were fast and effent clear up. I have told several frinds how have looked at the job Terry did and gave them his name and number"
Project : Design a Space to Accommodate a Disability
"I couldn't find anything to complain about. This is a top notch group of CRAFTSMEN! 5 Star is a family owned and operated organization that must be from the 50's because you don't find this caliber of people nowadays"
Contact Us
5 STAR RECON
Phone
: 936-253-6048
E-mail
: info@5starrecon.com
Office Hrs
: M­F 8am to 5pm /
Saturday and Sunday
Close
Our Mission
"To Serve Lake Conroe and Surrounding Area with integrity by investing in our community and completing quality renovation and construction projects"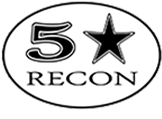 Request a Quote